Hello lovely manga lovers. We're bringing you three new chapters of Boku ni Hana no Melancholy.  A huge thank you to our friend Shiro from Agents of Change, Xalia from Phoenix Serenade and ayne from Evil Flowers for helping us out with the cleans and redraws. We have been lacking cleaner help so they were kind enough to come through for us.
We have the raws up to chapter 21 and I recently bought volume 4 (chapter 21-27) so if you're in love with the series, we are recruiting! Please check out our recruitment thread where I explain each role and an estimate of how much time each role will take (and the work load). Boku ni Hana is a beautiful series and we would love to release faster! We need your help!
Other little updates, I added more information on our forums. I added a thread for our project updates, another thread for you to ask any questions and I will be making a thread for all our future projects! I have so many raws that I've bought that need love, and my translators are anxious to translate them! Very exciting. 
Another cool update is I added our Discord server link on our homepage. Feel free to join us for a chat! We've been using Discord for a year and a half, but I was hesitant to make our server public. But I'm excited to chat and answer any of your questions so feel free to stop by. Please enjoy our latest releases: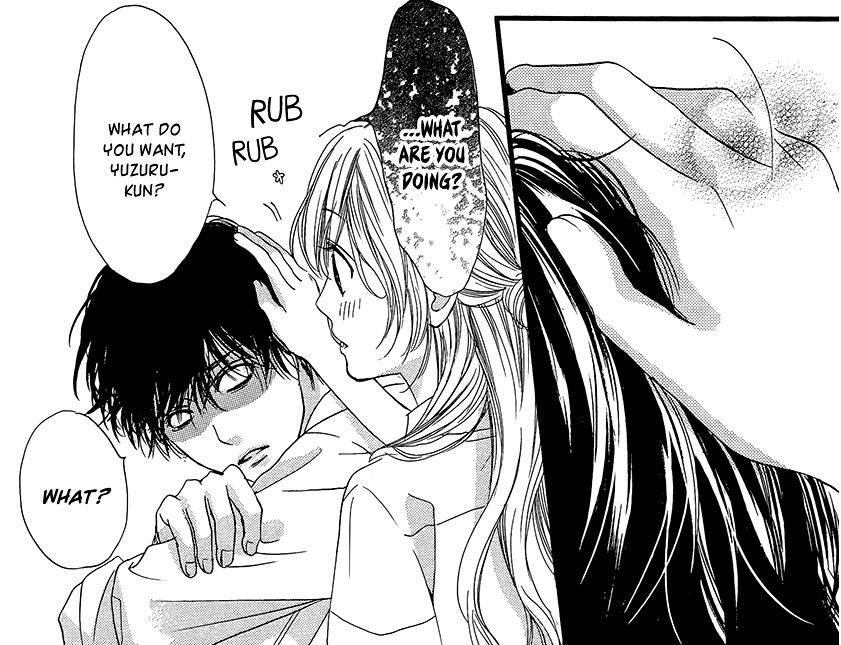 Chapter 7-9: Click here to read and download
Support the mangaka!
If you want to support the mangaka, you can buy volume 1 to 5 on amazon jp for your reading pleasure. It'll cost you around 20$ (NOT INCLUDING SHIPPING).
Shameless Plugs:
Donate to us here!
Follow us on facebook and twitter.