Hello everyone! Happy April Fool's Day! Funnily enough, this post is no joke, we are actually releasing 6 chapters. The irony is not lost on me. I swear I did not plan on releasing on this day but it just turned out that way. Anyways, the Shoujohearts team is proud to release a whole volume for Anagura Amelie for your binge reading pleasure. We have uploaded it on our new reader, linked below.
This volume focuses on Amelie's relationship with Teito and the next big step in their relationship: a kiss! These chapters are very fluffy but there is some drama around Amelie's best friend Nori-chan. Get your heart prepared, because I sure wasn't while preparing these chapters.
Interested in speeding up releases? Join our team! Read this forum post which explains the different types of position and what they entail. There is a link for our google forms in that post so I can reach out to you. If you receive no response within a week, please e-mail us at shoujohearts@gmail.com
Without further ado, here are the chapters!
New Releases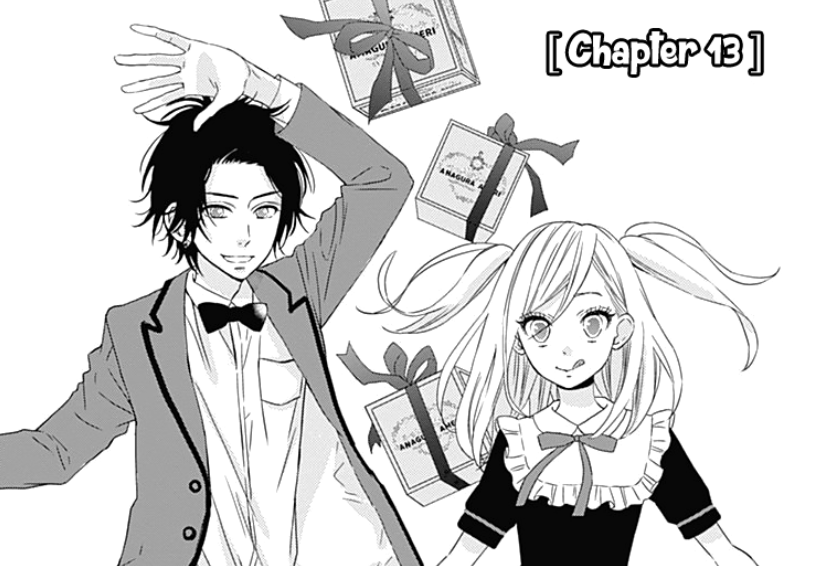 Anagura Amelie Volume 3, Ch 13
Reader | Download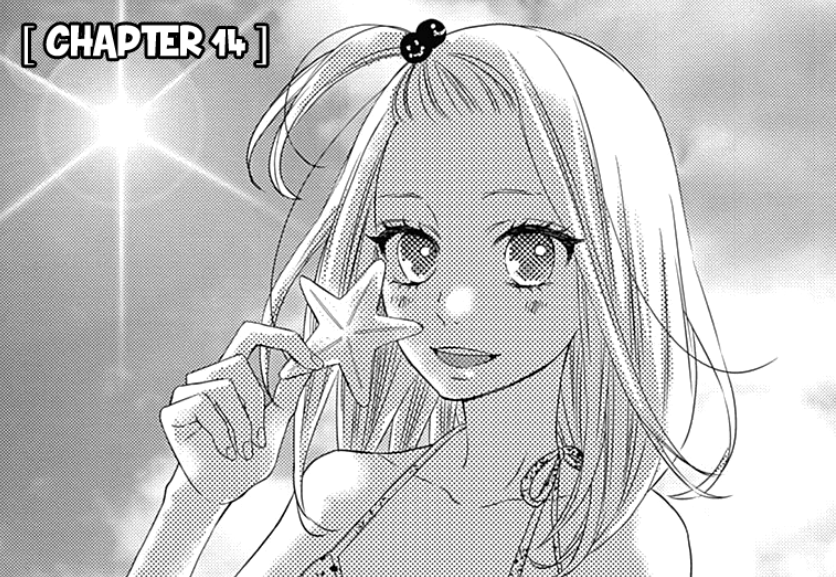 Anagura Amelie Volume 3, Ch 14
Reader | Download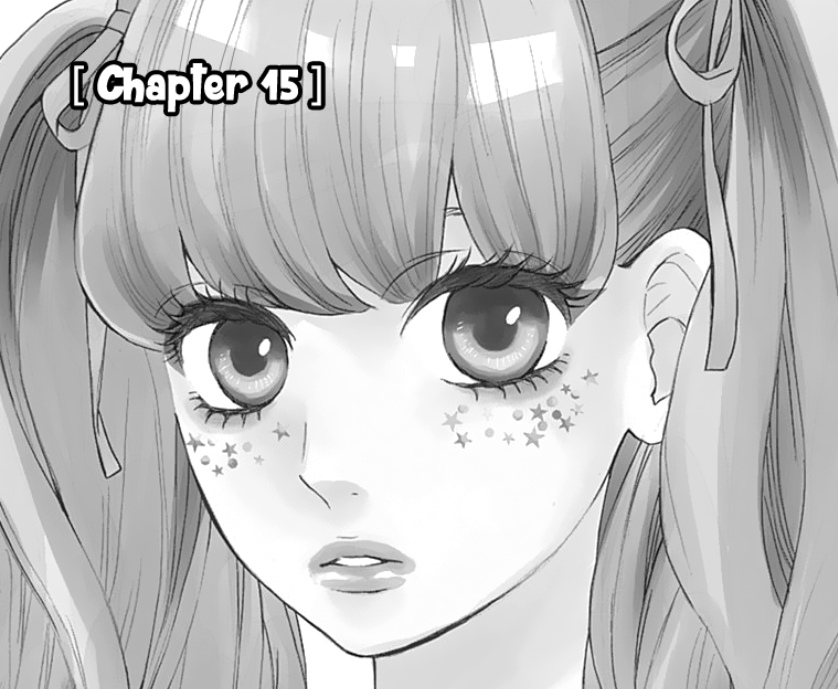 Anagura Amelie Volume 3, Ch 15
Reader | Download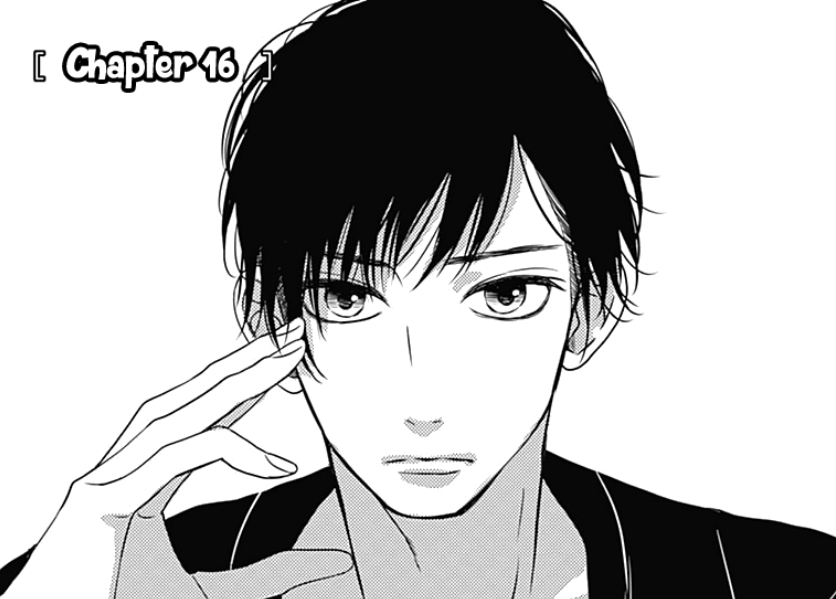 Anagura Amelie Volume 3, Ch 16
Reader | Download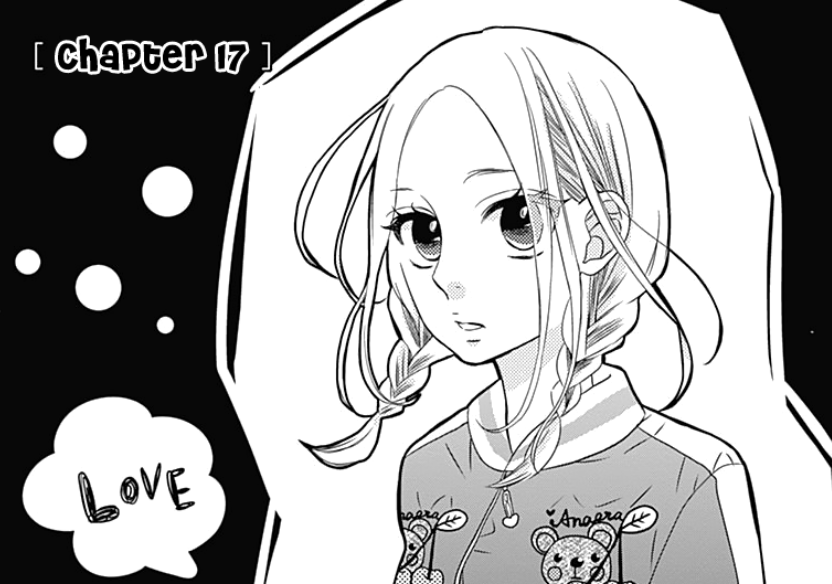 Anagura Amelie, Volume 3, Ch 17
Reader | Download