Joined

Sep 2, 2016
Messages

586
How to Clean Manga.

In this tutorial we will be covering the steps on how to clean manga. The cleaning process largely depends on what kind of raw you will be using, for the purpose of this tutorial we will be working with scanned raws that require more steps. Cleaning digitals is a little easier and will be covered later on.


TABLE OF CONTENTS
1. Prepping the raws
2. Rotate and Crop
3. Leveling
4. Removing dust
5. Denoise (Topaz Plugins)
6. Redrawing
7. Sizing down
8. Seinen Effect
9. Conclusion
===========================================================
Raw Quality
​
We prefer to work with large raws, scanned at 600 ppi. That will average the chapter size from 300 to 500 mb. Dimensions could be 2809 x 4041 px just to give you an idea. The larger the better since we can preserve the small details and texture and in turn produce high quality releases. Here is the difference between how a digital raw looks like compared to a scanned raw:

Digital.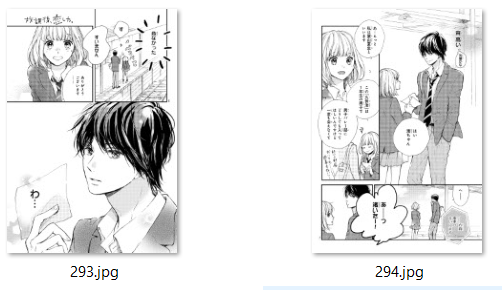 ​
Scans.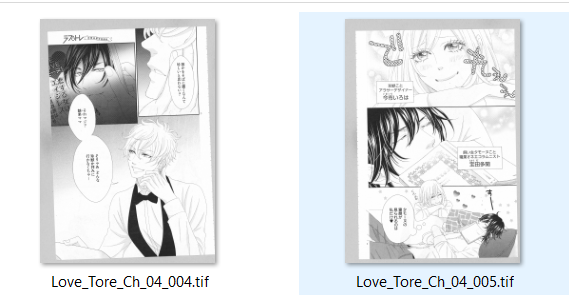 ​

As you can see, other than the difference in the file extension (.jpg vs .tiff--ignore this for now), visually they are very different. The scanned raw needs rotating, cropping and leveling. The digital raw looks like it's already been rotated, cropped and leveled. Ideally, you'll want your scanned raws to look like a digital. But even digitals need a little TLC. Now that you've seen the different types of raws, let's begin.

​
Last edited: