Synonyms: Koi wa Tsuzuku yo Doko Made Demo
Japanese: 恋はつづくよどこまでも
Volumes: Unknown
Chapters: Unknown
Status: Publishing
Published: Mar 8, 2016 to ?
Sypnosis
---
 Admiring Dr. Tendou, the doctor with the beautiful smile who saved her grandmother when she collapsed in the street, Nanase pursued a nursuing career over the past five years. After becoming an actual nurse, she was able to meet Tendou again, but he turned into a cold person, remarkably different from the gentle doctor at that time…
Releases
---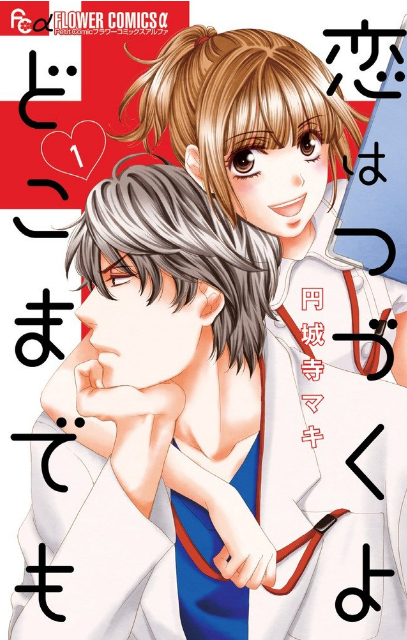 VOLUME 1
Chapter 1: Read Online | Download
We are no longer working on this manga. Please check out Decadence Scans for more chapters.